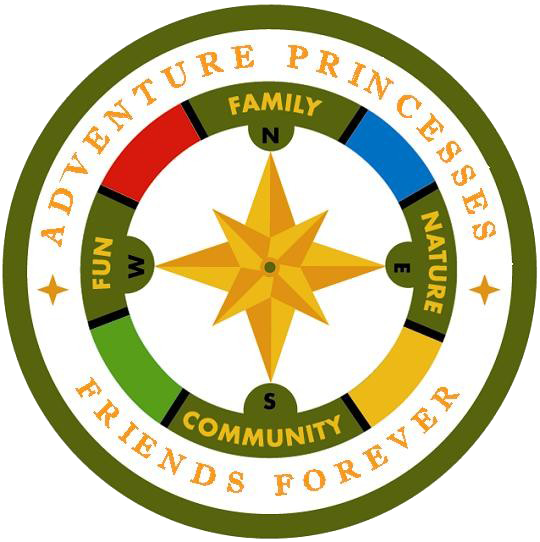 Build memories, self-esteem, and develop the foundation for a lifelong healthy relationship with your daughter.
What is the Dayton Adventure Princess Program?
"Don't let your daughter grow up without you."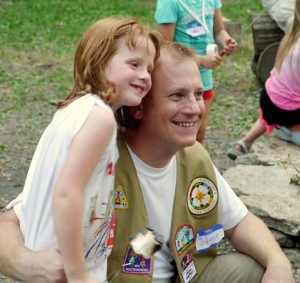 The Dayton Adventure Princesses program is significantly different from scouting, sports teams, and many other activities, because it is specifically designed and intended to be a Father AND Daughter organization. Our members join the program because fathers and daughters want to spend more quality time together. This program provides a wealth of opportunities and settings that you are unlikely to find otherwise, to share and grow in one-on-one terms. From a Father's perspective, this program gives you the chance to bond with your daughter on many levels. The idea is to "Form bonds that last a lifetime", so that when your daughter enters the middle school and high school years, you have a strong relationships, and many positive memories. In the process, your daughter will gain a wide circle of friends, develop a strong sense of accomplishment and self-worth, and get a sense of identity and belonging that is becoming increasingly rare in today's world.
Purpose:
To build strong and lasting relationships between fathers and daughters.
Points of the Compass
The four main direction points on the compass are the essential components of the program.
The Family is the True North – the focal point of the program.
Nature and the camping experience are integral parts of the program.
The spirit of the program is experienced through belonging to a small Community, called a Circle.
Fun is the magic of the program.
Pledge
We, father and daughter, through friendly service to each other, to our family, to our Tribe, and to our community, seek a world more pleasing to the eye of the Great Creator.
Aims
To be clean in body and pure in heart
To be friends forever with my father/daughter
To love the sacred circle of my family
To listen while others speak
To love my neighbor as myself
To respect the traditions and beliefs of all people
To seek and preserve the beauty of the Creator's work in forest, field and stream
Interested in Joining the Dayton Adventure Princess Program?
Come to our free, Program Year Kick Off Party:
When: Sunday, August 27th from 4:30 – 6:30 p.m.
Where: Oak Grove Park 1790 E Social Row Rd, Centerville
Why: To Welcome our New and Returning Dads & Daughters
What:
Learn about the Adventure Princess Program

Meet some new friends

Enjoy Fishing & Water Balloon Toss

Free Food & Drinks
Bring the whole family and friends!!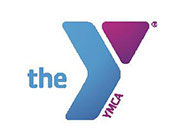 (http://www NULL.ymcaonline NULL.org)